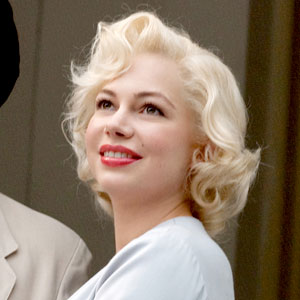 Monroe is dead. And when I say dead I mean in the sense that all these biopics and TV movies have milked the Monroe cow till it's very last drop. Can we just agree that Michelle Williams lovely performance in
My Week With Marilyn
is the final stop on the Monroe express and let her rest for awhile? Here are a few biopics that I would love to see on the silver screen (no, not TV movies) :
1. Clark Gable
Have you read his bio
Long Live the King
? The mans life is so fascinating and it's a shame that not many people know of his work outside of
Gone With the Wind
. Casting wise people would immediatly think of George Clooney. Maybe too obvious of a choice. Not to pigeon hole Jean Dujardin but with his look I could see him playing Gable (however, there is the issue of the accent.)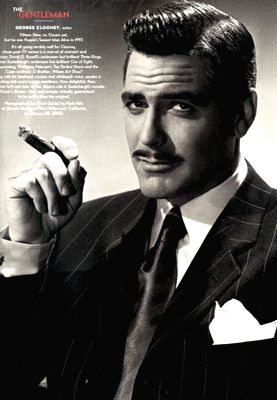 2. Eartha Kitt
I love Eartha Kitt. The raw sex appeal she exuded was unmatachable and I feel that she deserves a biopic. She hobnobbed with some really powerful actors (like James Dean) and the woman was so talented. Personally, if I was casting I would look for an unknown and have a big star studded supporting cast. However, maybe Zoe Saldana, Thandie Newton, Gugu Mbatha-Raw, or Audra McDonald.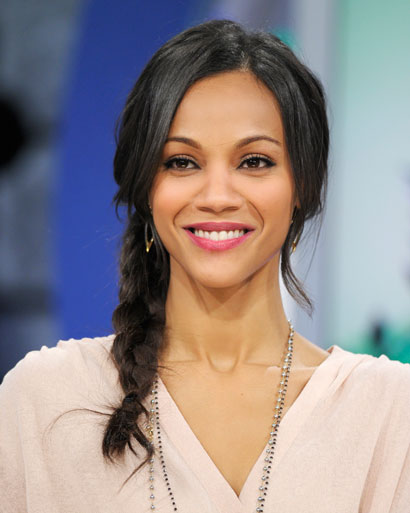 3. Thomas Jefferson
The man was very interesting believe it or not. He had Monte Cello, took part in a great part of our countries history (and then there is that little thing with Sally Hemmings.) I think this founding father deserves his own biopic. I can see Fassbender pulling off the role. A fiery speech about freedom here, some stoney silence there. He could get his Oscar if it turned into a quality film. And Jefferson was a red head too, so you know....
Others People That Need To Get Their Own Films:
Humphrey Bogart
Bette Davis
Ella Fitzgerald
Oscar Wilde
Fay Wray
Josephine Baker